TESTIMONIALS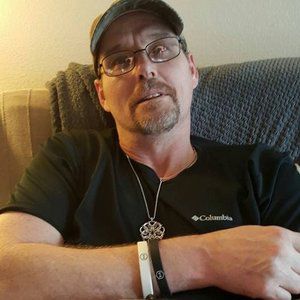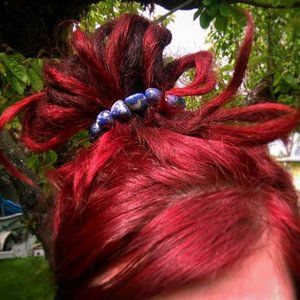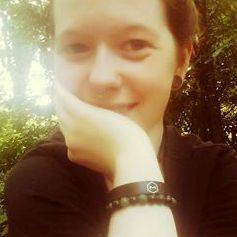 "I've been wearing mine for about a month, and I used to have knee pain at about 9 or 10, and I have tendonitis in my right arm it gets to be a 9 and 10 on the pain scale. But since I've been wearing mystech products it's all but gone. Thank you Halo Marques. You gave me my quality of life back. I wear two level ones and one level two, and one level three."
"Within 12 hours of having my daughter via natural waterbirth I was perfectly fine walking around, had energy and was showering all on my own. My pain level was only at a 1-2 consistently after birth (Unless I forgot to put my level 3 necklace back on after a shower, then it jumped to 6-7 pain without any ibuprofen! Gahh! Huge difference!) Thank you so much! The recovery difference between my first and second child is astounding!! Other cool story: I used my mineral chunk bracelet as a hair tie when i got a headache and it was gone in minutes! epic"
"Its only been a few short months since I was introduced to Mystech. And with all of the issues it can help with, I've mostly noticed a balance in my moods!! As well as helping me sleep easier, and more energy throughout the day. We believe in Mystech so much, we gave my mom, little sister, grandmother and both our cats a piece. Thank you guys for changing the game!!"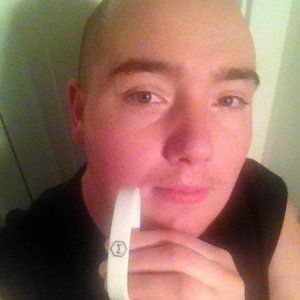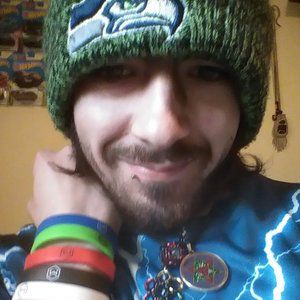 "I got my neck lace and my bracelet from Mystech a month ago. I normally get very bad migraines everyday, I have Carpel tunnel in both my wrist, have tried a lot of things to stop the pain but nothing would work. I tried Mystech bracelet and neck lace and I haven't had pain in my wrist or my head in a month. I would recommend Mystech necklace, bracelet, or anything they have if you get bad migraines, or have carpel tunnel!! I love Mystech, thank you so much Halo Marques for introducing me to it."
"I got my bracelet from Mystech a month ago. I normally deal with bad anxiety every day. I have dealt with anxiety for years, I've tried many ways to stop my anxiety but nothing has worked. Then I tried Mystech and use their bracelet, and I haven't had anxiety in a month. I would recommend Mystech, bracelets, and other accessories, or anything they have if you have anxiety problems. I love Mystech, thank you so much Halo Marques for introducing me to it."
"When I met Halo Marques almost a year ago I had major stomach issues that would put me in the hospital once a month for a week or to at a time. Normally when this would happen I would be in there for internal bleeding and usually undergo an upper endoscopy. When I informed Halo of my condition he instantly gave me a level 1 and I felt better. I wore it for a month then bought my second level one. Now I wear five level 1's and 6 level 3's and I have not had a hospital trip in almost a year. I am thankful for having the chance to finally find something to help my condition after two years of doctors telling me they can't figure it out!! Mystech is the future!!!"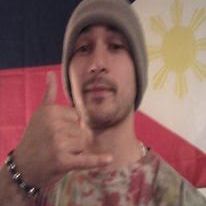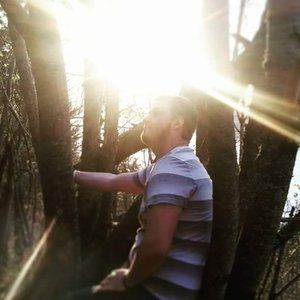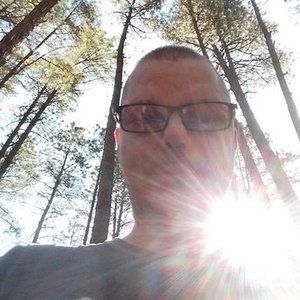 "My first product was the althletic band. It was a level 1 and a good start. I never took it off. It helped me sleep better, my slight mood swings regulated. This was a fun introduction to the Mystech Movement and now I want to venture off to a level 2 or 3 product. I'm glad we met you when we did, Halo! You guys have BOOMED since we first got introduced to you and your brother! Keep up the good work!"
"My first experience with the Mystech product was at the Vancouver Mall. I was there to get something else entirely, but I saw the booth and it caught my attention. I saw the word PAIN on the list of ailments that people are seeing relief from. As well as several other things, like sleeping disorders that I also identified with. I have broken 11 bones, have had screws put in my knee and hip, and a metal rod in my femur, and I struggle with insomnia regularly. It stopped me in my tracks and I knew something was special about it. The Technicians there helped me find the right strength levels I needed to help me with what I was suffering from. And within a few minutes I could feel different.. An energy returning to my body... But within an hour my pain in my knees and hips and lower back were reduced drastically! Like.. We are talking 65% improvement! My wife loves the product too! And we both slept like baby's that night! Our body's haven't stopped thanking us yet for making the investment in our own health and well being! I believe in the Mystech Movement so much that I began working with them just 2 weeks after trying the product myself! Thank you Halo Marques! And Mystech!"
"Dude D U D E My shoulder was blown out drumming years ago, the right one. You may have heard me complain about it the night you saw me play. Full range of motion today. HELLZ YEAH! F U L L R A N G E No clicking ZERO"
ANOTHER ONE IN THE BOOKS.....SATISFIED!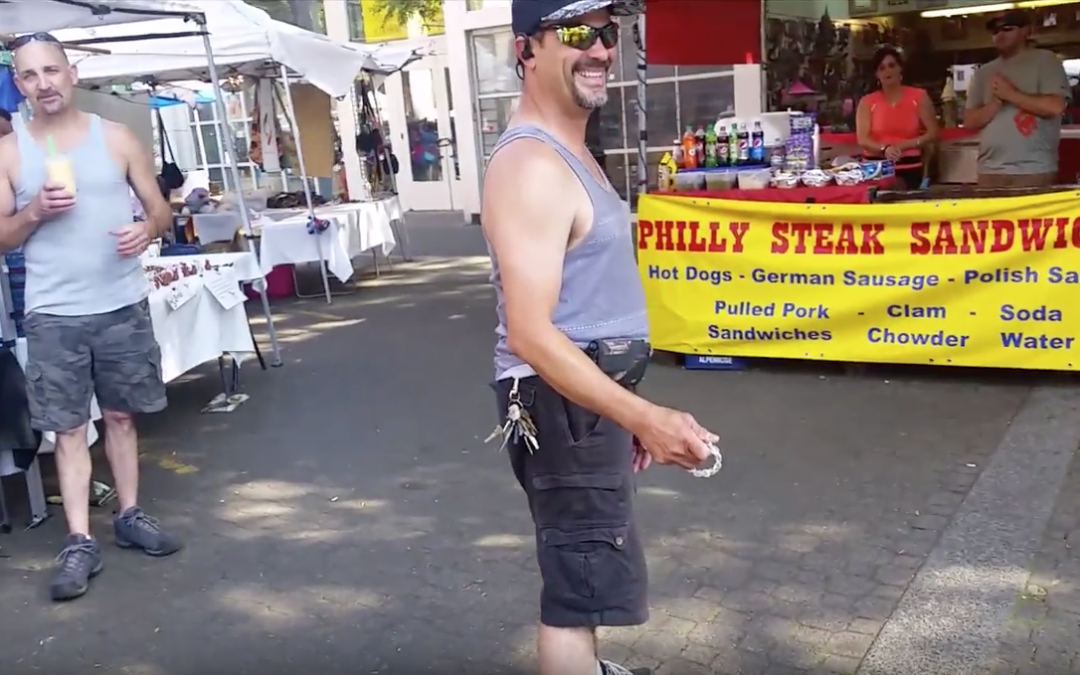 MAN TELLS US HIS MYSTECH EXPERIENCE
THAT MOMENT YOU REALIZE.....IT WORKS.....#MYSTECH
INCREASED THIS MAN'S RANGE OF MOTION.....SHOKING RESULTS!
BASEBALL TEAM FROM SINGAPORE GETS SHOWN WHATS UP! #MYSTECH
GIRL HOLDS 200LB MAN OFF THE GROUND! #MYSTECH
MULTIPLE IMPRESSIONS MADE THIS DAY....."THAT'S CRAAAAZY"
IMPROVING THE WORLD ONE BY ONE! #MYSTECH