MYSTECH MOVEMENT
TAKE THE MYSTECH CHALLENGE!!!
Purchase ANY frequency charged product from our site.
(Visit our shop page by clicking the icon)
You and a friend perform the strength and balance tests shown in the video below on each other and video tape your results.
WELCOME TO THE FUTURE EPISODE 1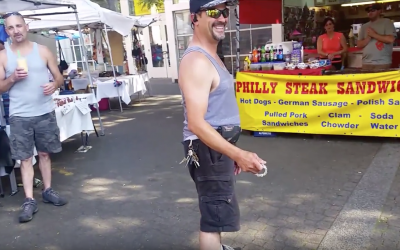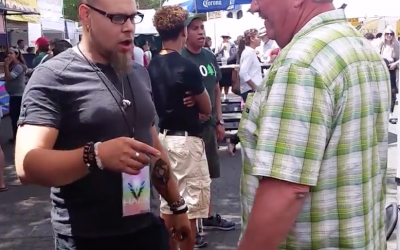 This gentlemen comes in and shows us how limited his mobility is with his left arm, due to Rotator Cuff issues. After about 30 seconds with a Level 3 Band his results are AMAZING! Watch his face as his mobility comes back in less than a minute. ...